What are you driving and why?
I drive a Porsche 911 (991.2) GT3 because it's a true-blue sportscar with a motorsport-derived naturally aspirated engine and a brilliant chassis. My car also set the then lap record at BIC in the hands of Narain Karthikeyan. I also have a Porsche Macan Turbo as it overcomes all hurdles on Mumbai roads and yet is a sporty drive.
What's next on your wish list?
A Ferrari 458 Speciale or an older-gen Ferrari like the F40, if I can get hold of one. I would also love an air-cooled Porsche 911.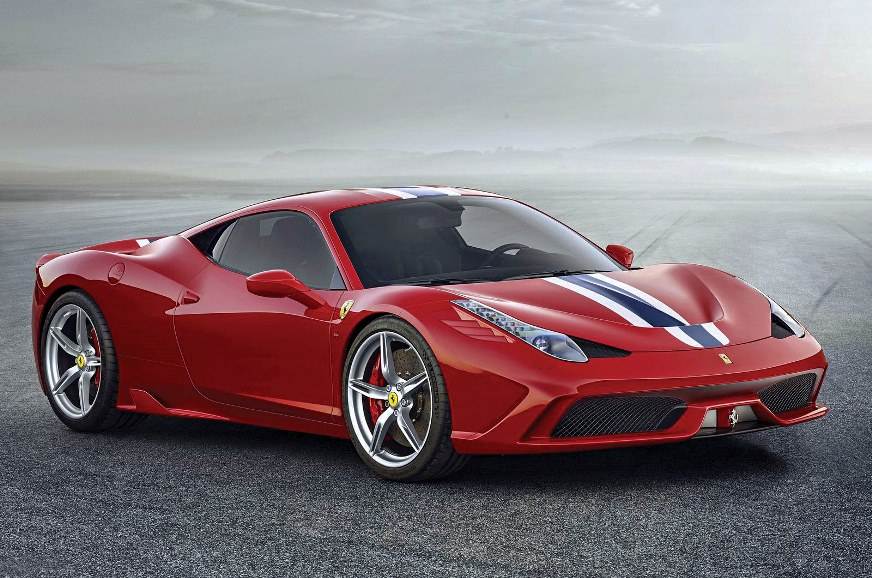 The most fun you've had in a car?
In my previous Porsche, a 991.1 Turbo S, while driving the Chorla Ghat near Goa with my close friends in their Lamborghini Huracán  Performante and Porsche 911 GTS. 
Favourite/Dream money-no-object car, and why?
Honestly, the Porsche 911 GT3 is my dream car, even if I had access to unlimited funds.
Who is your all-time greatest motorsport hero?
It has to be Ayrton Senna and Niki Lauda – I just can't choose between them!
Favourite road?
Every Mumbaikar's favourite road is the Bandra side of the Sea Link to Horniman circle in Fort. Ha ha ha!
What's on your automotive bucket list?
Drive an Ariel Atom V8 in the Southern Alps with Penelope Cruz as the passenger.
What would you do with your last litre of fuel?
Touch 300kph for one last time.
Your ideal 5 car garage would be?
1. Porsche 911 GT3 manual
2. Maserati Levante Trofeo
3. Ferrari 458 Speciale
4. Porsche 911 GT2 RS
5. Fiat 500 Abarth manual
What was your first Car?
It was a second-hand Premier Padmini (Fiat) in 1988.
Also see:
Me and my Cars: Neville Vazifdar